Can you automate as quickly as EVERFI?
Mainframe tests you can rely on
Test Modeller's flowcharts maintain clear understanding and rigorous tests for legacy systems, enabling rapid development with in-sprint test automation.
Scalable test generation. Everyone can automate.
Drag-and-drop reusable actions and flowcharts to automate tests at lightning speed. Cross-functional teams can generate tests without needing costly mainframe development skills, creating end-to-end tests for your choice of framework, emulator and infrastructure.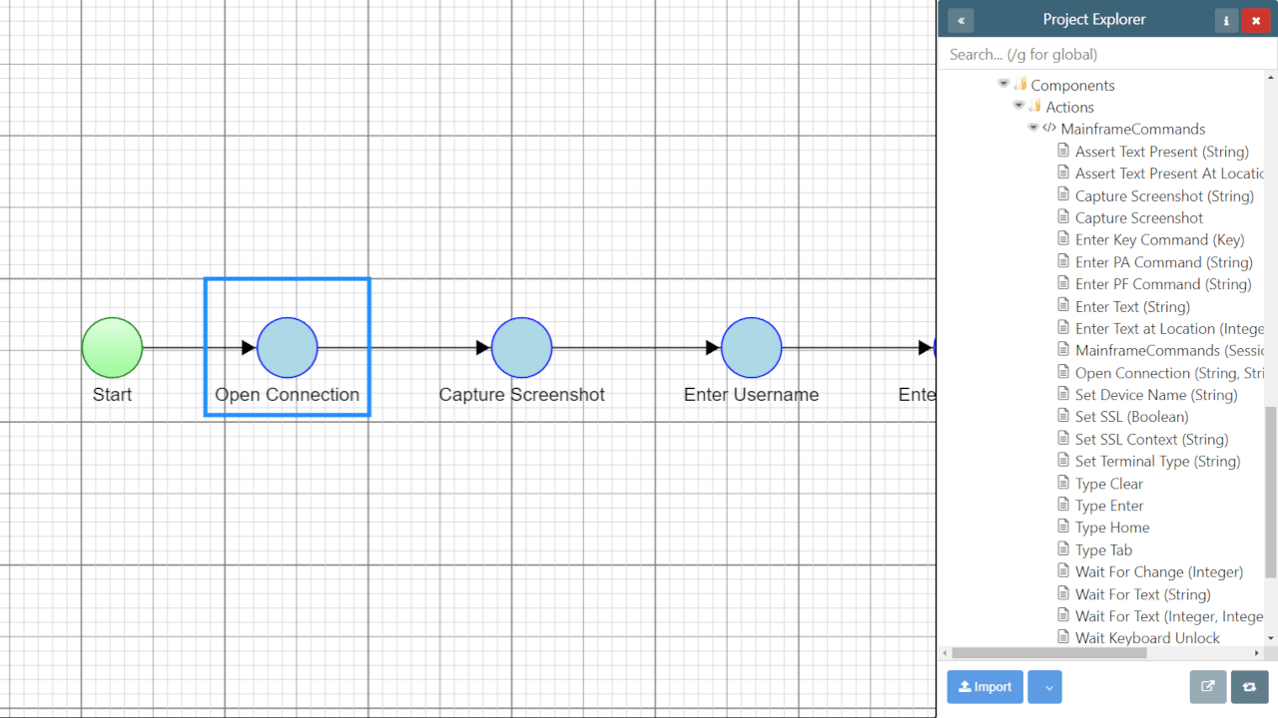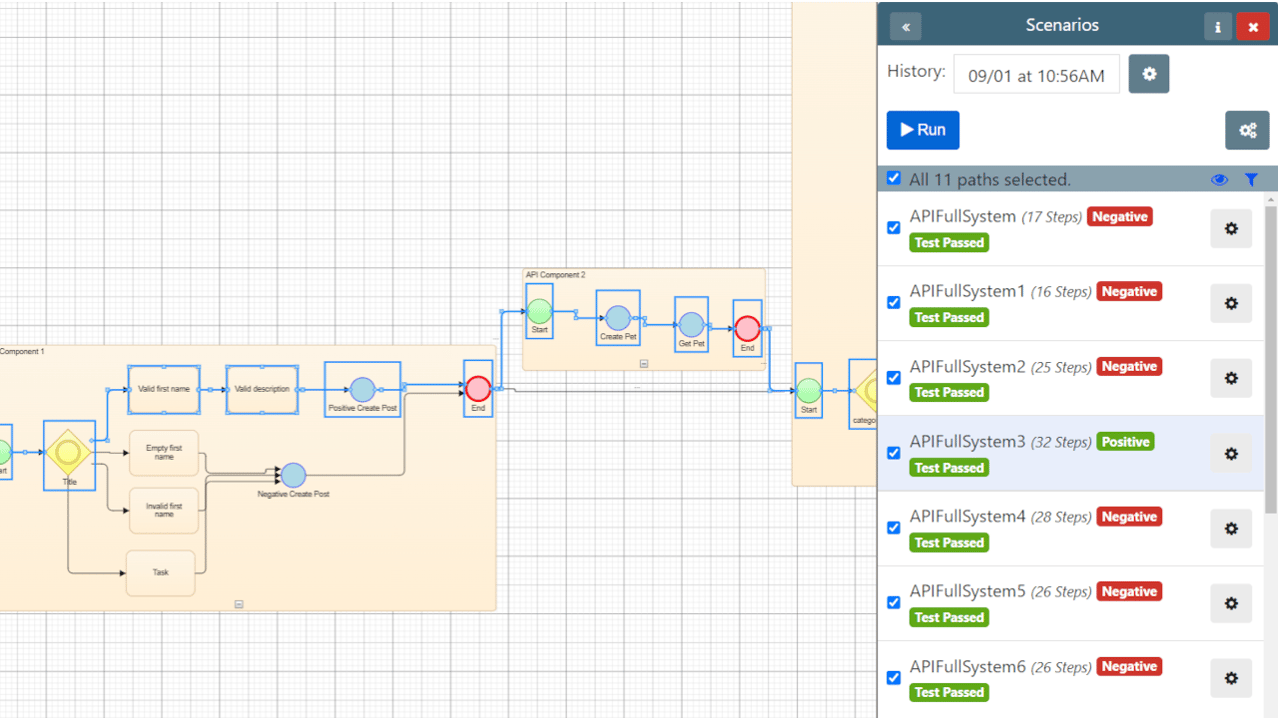 The right test coverage. De-risk mainframe development.
Generate the smallest set of tests and data needed to de-risk changes to mainframe applications, services and integrations. Target testing to "cover" high volumes of transactions and logic, overcoming complexity and ensuring the dependability of business-critical processes.
Automate maintenance. Future proof your mainframe.
Update central automation libraries and easy-to-use flowcharts to regenerate rigorous mainframe tests. Automated refactoring avoids repetitive test maintenance and technical debt, while clearly documenting legacy components to accelerate future development.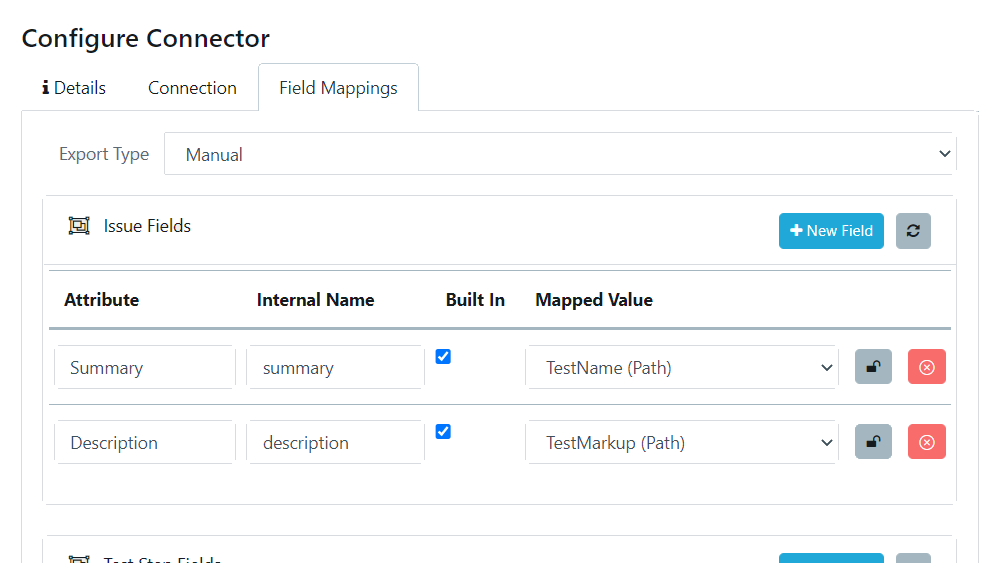 De-risk mainframe modernisation
You can't afford to break back-end processes, but need to innovate integrated systems continuously. Test Modeller generates tests to de-risk mainframe modernisation, migrations and integrations.


Boost efficiency and scalability
Make automation libraries reusable by product owners, BAs and testers, collaboratively assembling flows to generate mainframe tests.


Protect critical operations
From migrations to integration, test mainframe components early, iteratively and rigorously, finding bugs as they are quick and cheap to fix.


Deliver innovation faster
Maintain understanding of mainframe systems in easy-to-use flowcharts that automate repetitive test scripting and maintenance.


Modernize mainframe development
Generate mainframe tests continuously within CI/CD pipelines and agile sprints, shortening release cycles for integrated systems.
Tests for every model, integration and OS
Test Modeller creates rigorous tests for your frameworks and tools. You can cover every supported green screen, emulator and database, across every model, series, and operating system.