Tobias
Junior Programmer
Tobias graduated from Aberdeen University in 2021, and is the new Curiosity kid on the block. Tobias' first contribution to the team is his work on the huge Test Modeller Katalon integration! Tobias is also keen on continuing his development, and is working with the amazing Curiosity dev team to expand his skill set and learn as much as he can.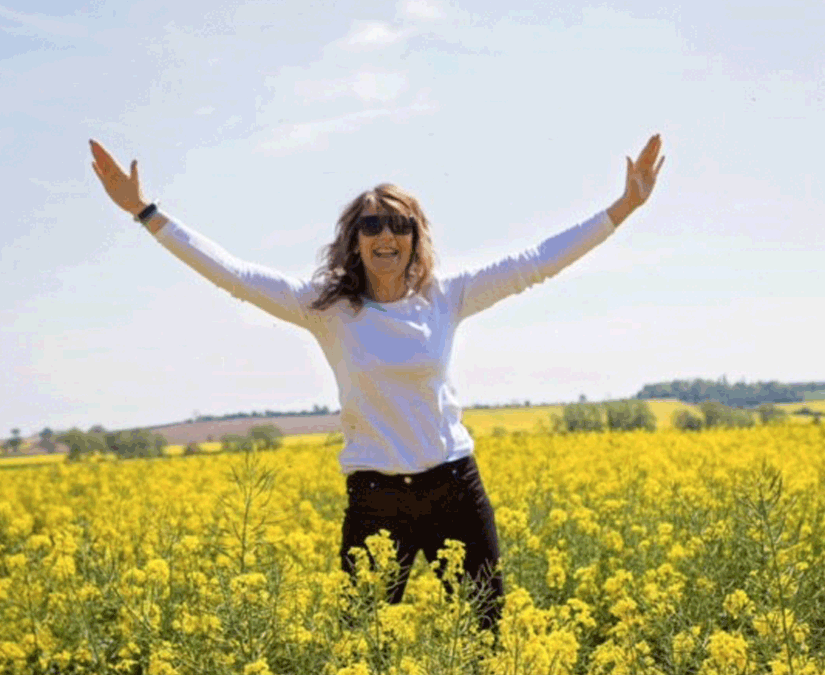 Sophia
Office Manager
Soph likes nothing more than processing admin! Watch her plough through invoices, desk assessments, insurance renewals and payroll with true CSI energy and relish. Soph has been with Curiosity since it's inception and will soon be celebrating 4 years with the team!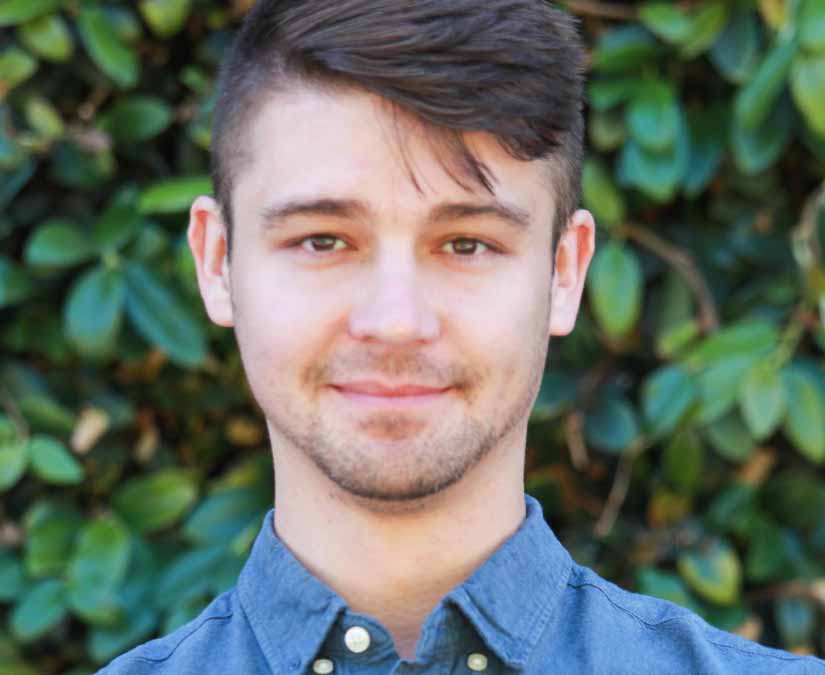 Dylan
Chief Operating Officer
Dylan has been with Curiosity since 2018, and works with our clients and partners to develop an automation strategy that works for them. Dylan also has over 10 years of experience in the software testing and development world.

Corin
Technical Solutions Engineer
Corin has spent the last 30 years in IT technical support, with a little Agile project management, systems admin, and training thrown in. New to Curiosity, Corin is something of a generalist, doing more systems administration, acting as one of the scrum masters for the organisation, and looking forward to greater involvement with customer-facing projects.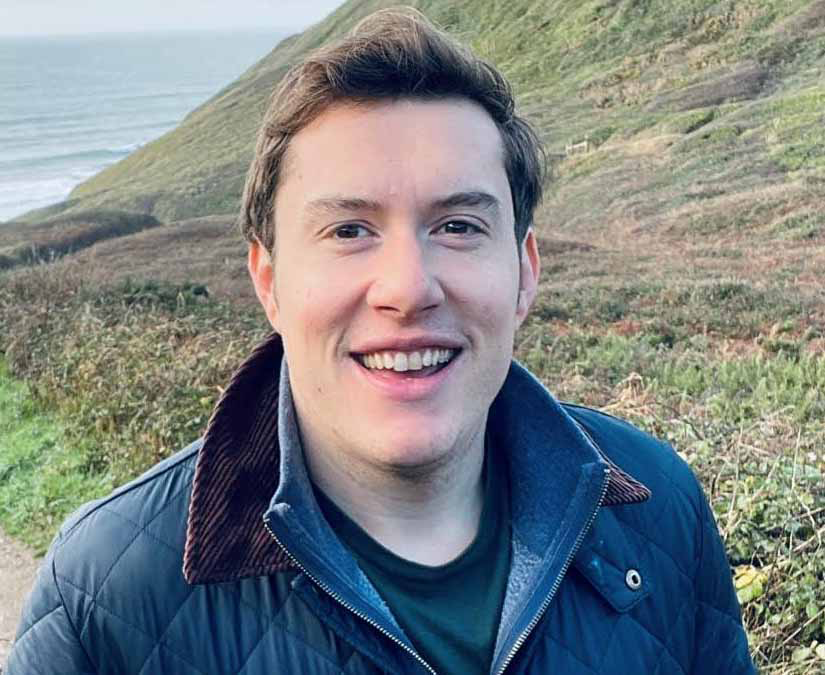 James
Director of Technology
James holds a PhD in visual analytics, a topic that combines human problem solving with computer processing power. James has applied these ground-breaking approaches to QA over the past 9 years, focusing on Model-Based Testing and Test Data Management. He is a co-founder of Curiosity, and has collaborated with numerous organizations to deliver quality software.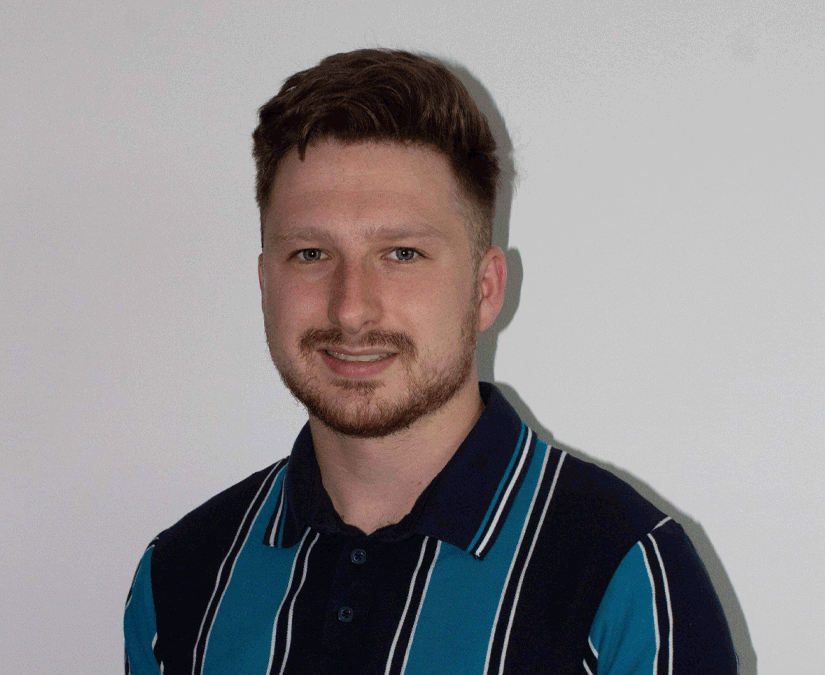 George
Technical Analyst
George has been with Curiosity since 2019 as a Technical Analyst, mostly involved in customer facing engagements. He has worked on a number of Test Modeller implementations and provides ongoing support for customers and Curiosity partners. He is also a member of the pre-sales team, providing technical demos and presentations to clients.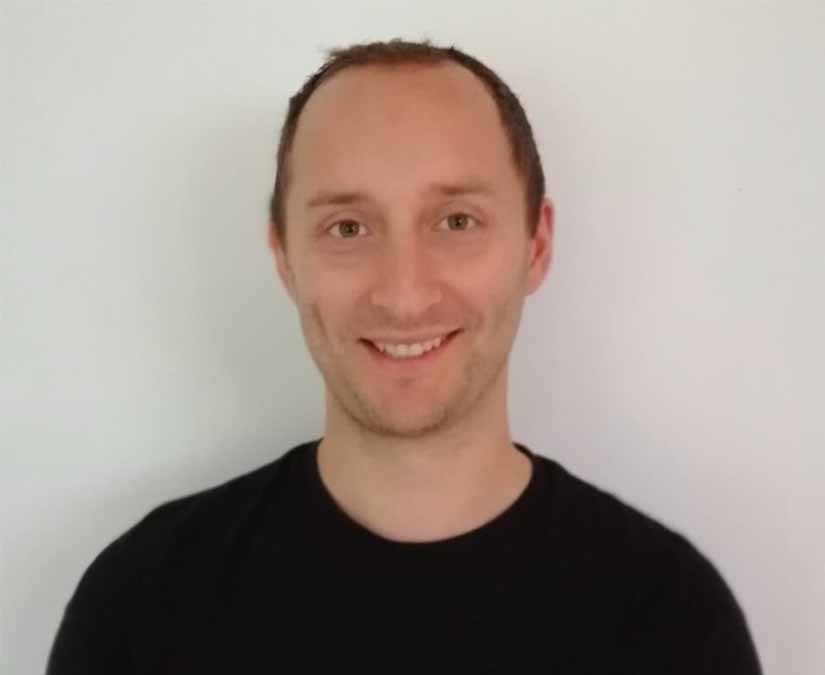 Ben
Chief Information Officer
Ben has over 15 years of experience working across the Continuous Testing and DevOps industry. He is a leader that wants his customers to succeed and accelerate their development and quality journey. Ben has helped grow world-class software companies in Grid-tools, Sweagle and now Curiosity.

Rich
Enterprise Solutions Architect
Rich has spent the past 20 years within the Testing Industry – mostly in Financial Services, leading teams creating test capabilities that have won multiple awards in Testing and DevOps categories. Rich has been an advocate of Test Modelling and Test Data for over a decade and joined Curiosity in Nov 2022!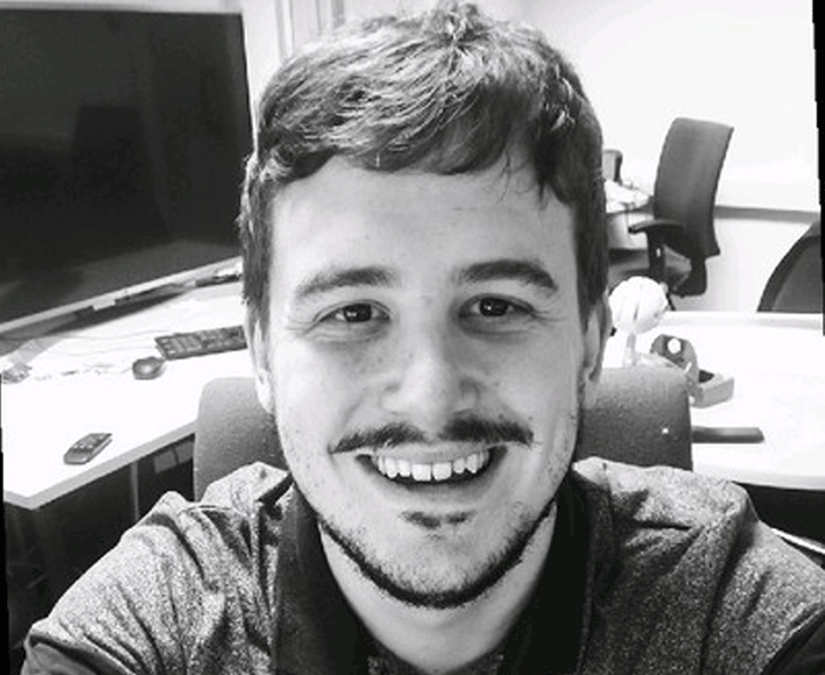 Rhys
Senior Software Engineer
Rhys is an experienced Software Engineer specialising in a range of different technologies, with over 9 years of experience! Rhys joined Curiosity in early 2021 and has since worked on Test Modeller and Test Data Automation.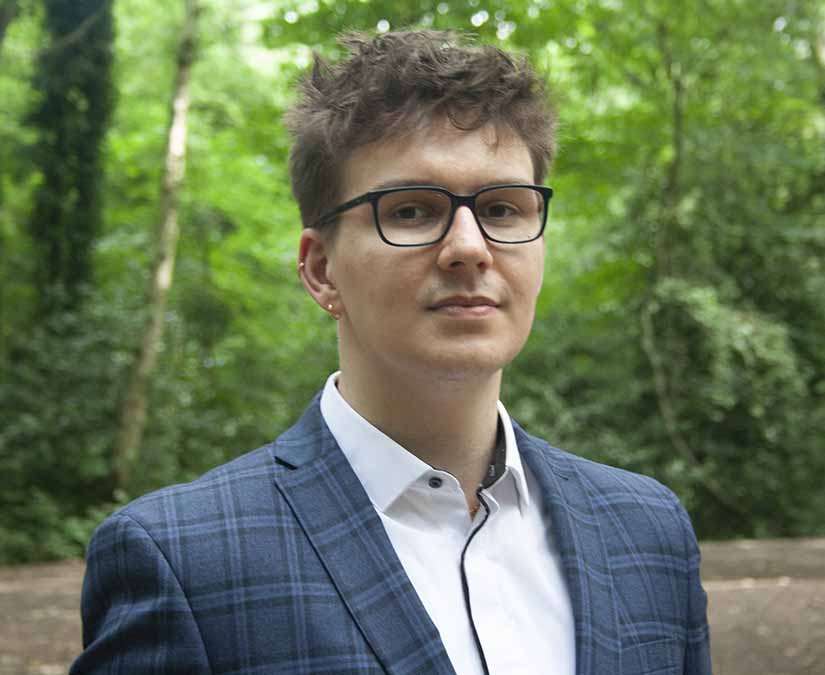 Mantas
Digital Marketing Specialist
Mantas joined Curiosity after he completed his Master's in Digital Marketing Management, for which he received a Distinction. Mantas is Curiosity's digital marketing expert and has helped transform Curiosity's brand, social channels and website since joining late 2020!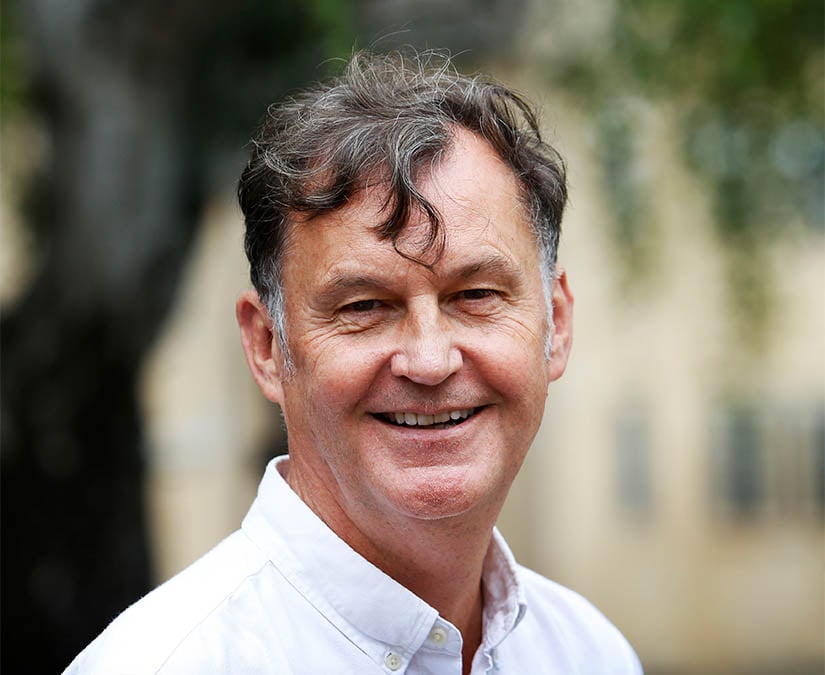 Huw
Managing Director
Huw has over 30 years of experience as a software inventor and entrepreneur. Huw specializes in DevOps solutions, and was the inventor of Agile Designer, a complete Model-Based solution for designing and rigorously testing quality software systems.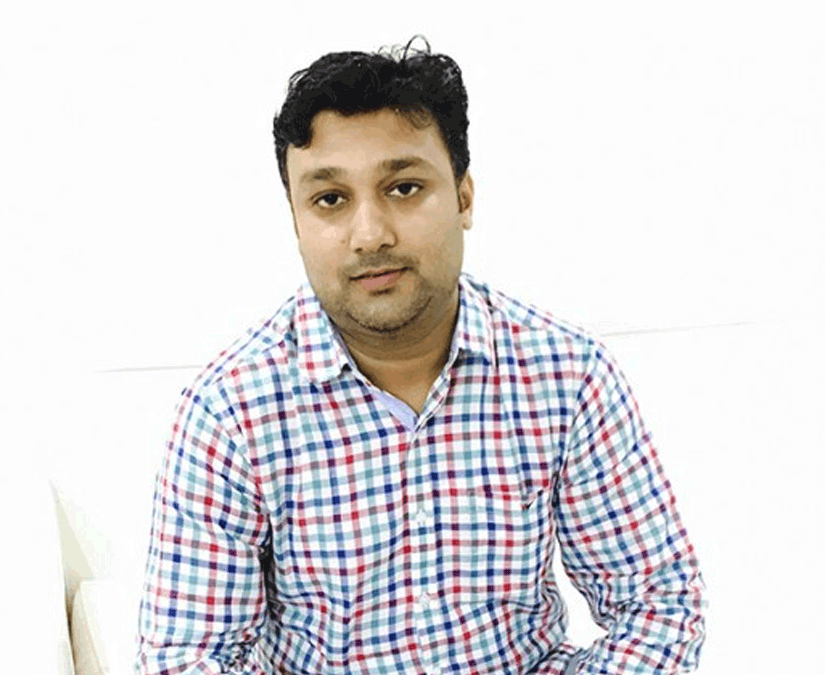 Shashank
Principal Consultant
A lead consultant and founder of an India based consulting firm, Shash has worked on a broad spectrum of Financial and Insurance Services Systems, Software Security and Test Data Implementation Projects, Shash has over ten years of experience working as a software engineer and architect.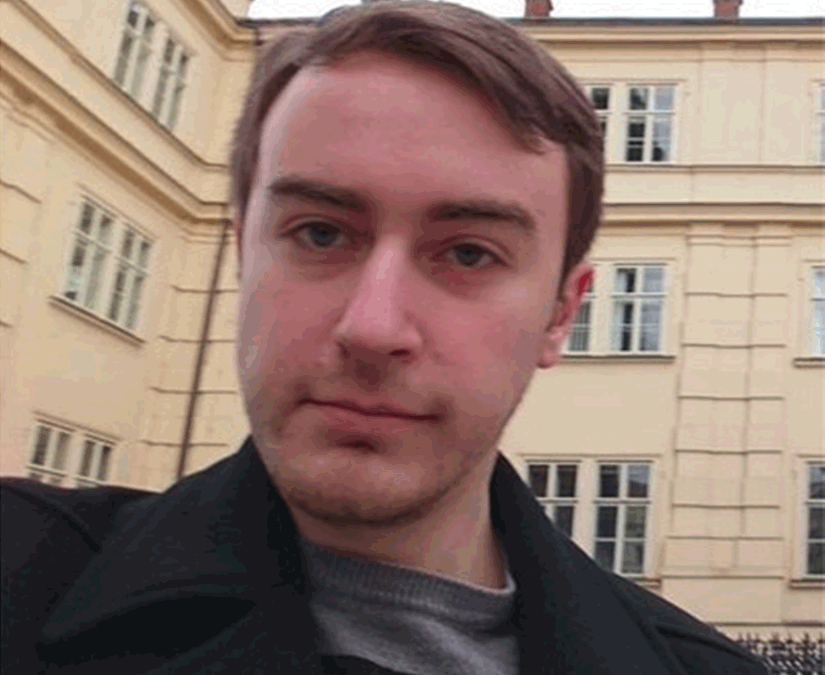 Andrey
Software Architect
Andrey has more than 8 years of experience as a software engineer and software architect – most of it in the Model-based Testing and Test Data Management sphere. Andrey also holds a Master's degree in Software Engineering from Oxford University.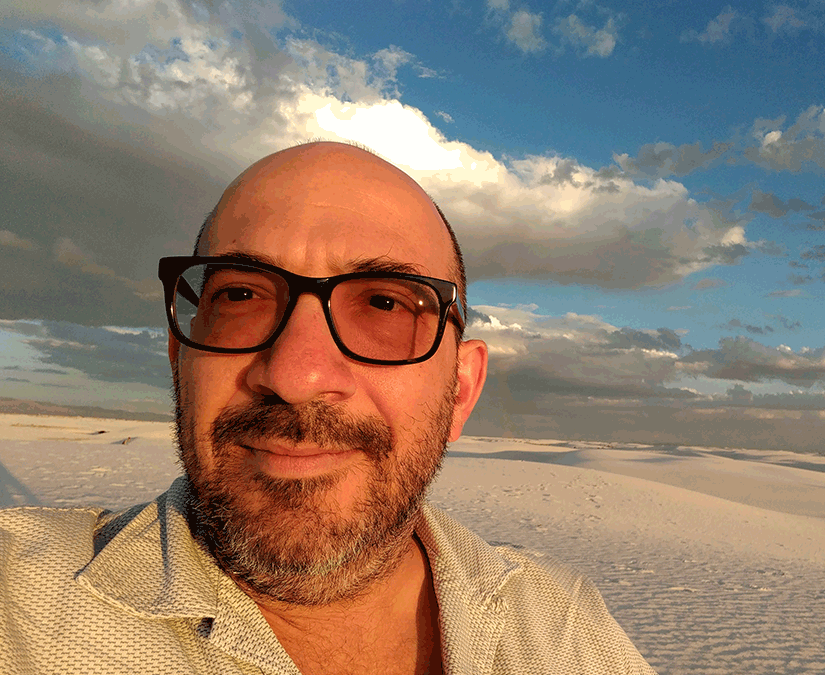 Mark
Solutions Architect
Mark began as a developer back in 95 and worked his way through just about every role there is in IT, but mainly concentrated around testing, automation, and test data management. With 25 years of experience in consulting on and managing IT change, Mark has watched how the processes which govern IT systems have evolved.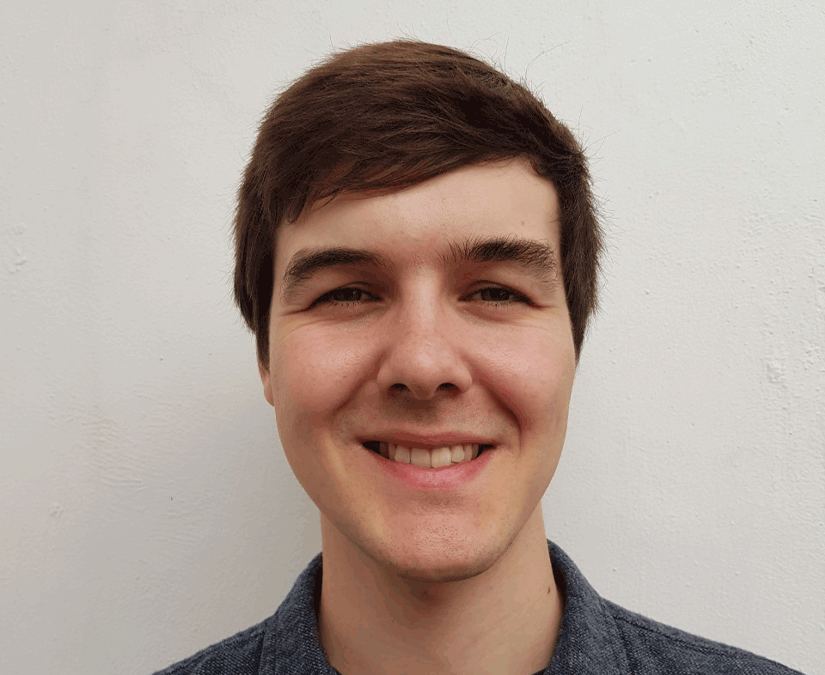 Thomas
Communications Manager
Tom first started with many of the Curiosity team while at Grid-Tools and CA Technologies. He has been with Curiosity since 2018, where he enjoys researching and advising on test data, test automation, and SDLC transformations.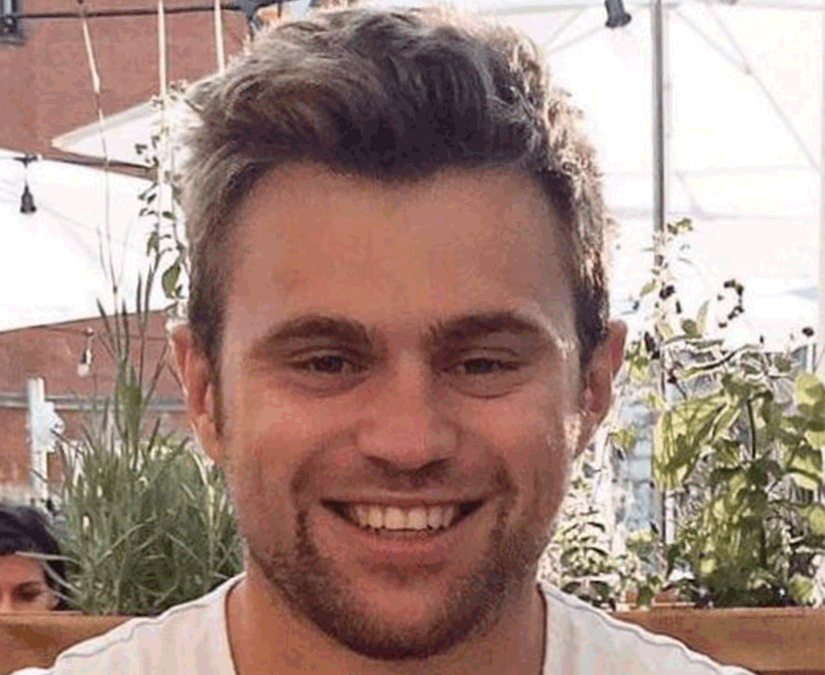 Harry
Solutions Architect
Harry has been with Curiosity since early 2020 and has been developing our tools, Test Modeller and Test Data Automation, ever since! He's known many members of the team for a long time, previously working with them at CA Technologies as a Software Engineer.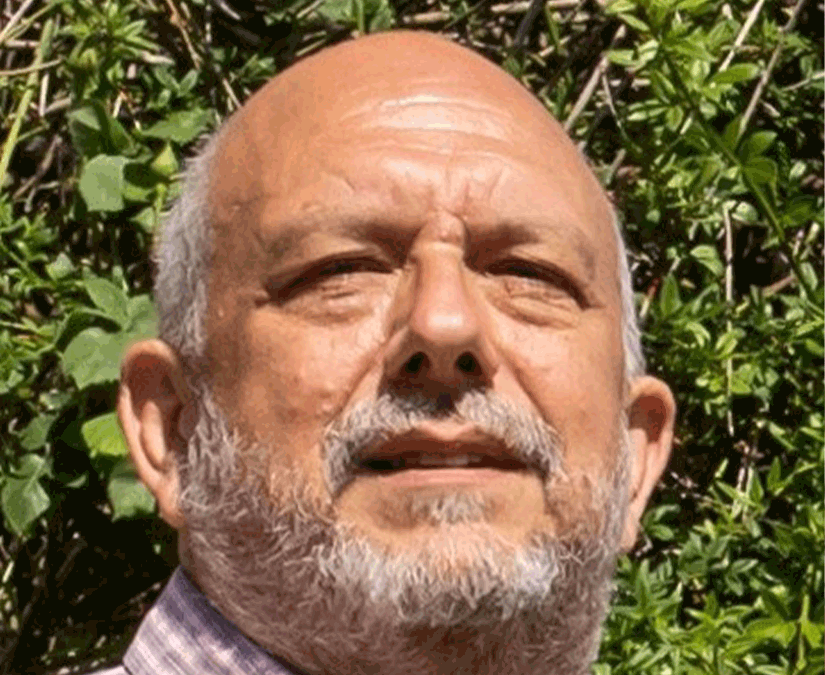 Paul
Chief Financial Officer
Paul has over 30 years of experience running companies in the software/technology world and has brought his expertise to Curiosity. He's also a shareholder in Envestors, the leading platform for sophisticated investors. Paul graduated from UCL in 1983 with a Masters in Computer Science.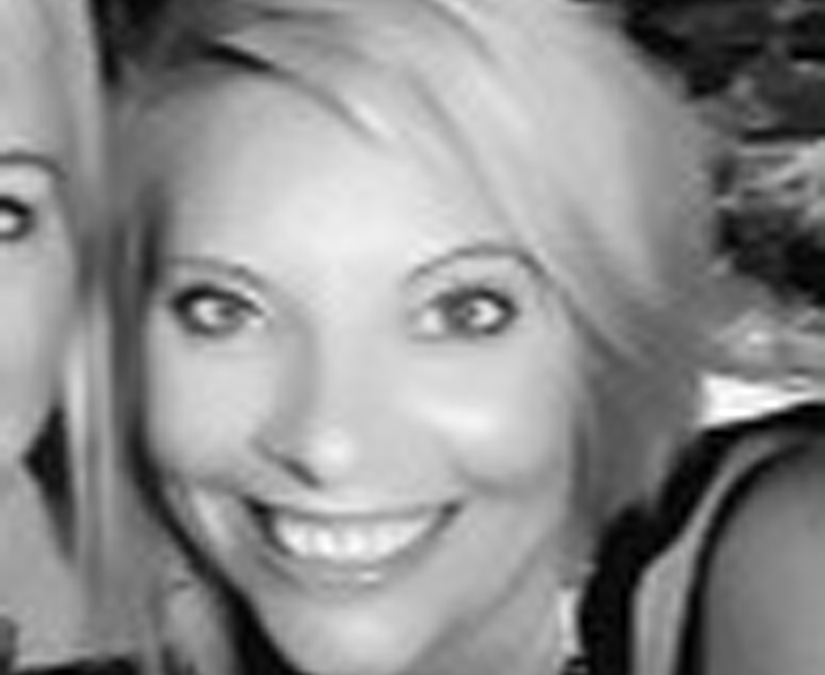 Michelle
Senior Consultant
Michelle has hand-on agile leadership and coaching experience (inc SCRUM and SAFe) combined with experience in a number of disciplines throughout the SDLC. Specialising in QA and Testing and Test Data solutions enables Michelle to bring value to a team or business in multiple dimensions.

Toby
Test Data Engineer
Toby joined Curiosity in late 2020 and has worked with the development team with the implementation and development of test data management solutions for our clients. Toby is an expert in all things data and a huge asset to our Test Data Automation team!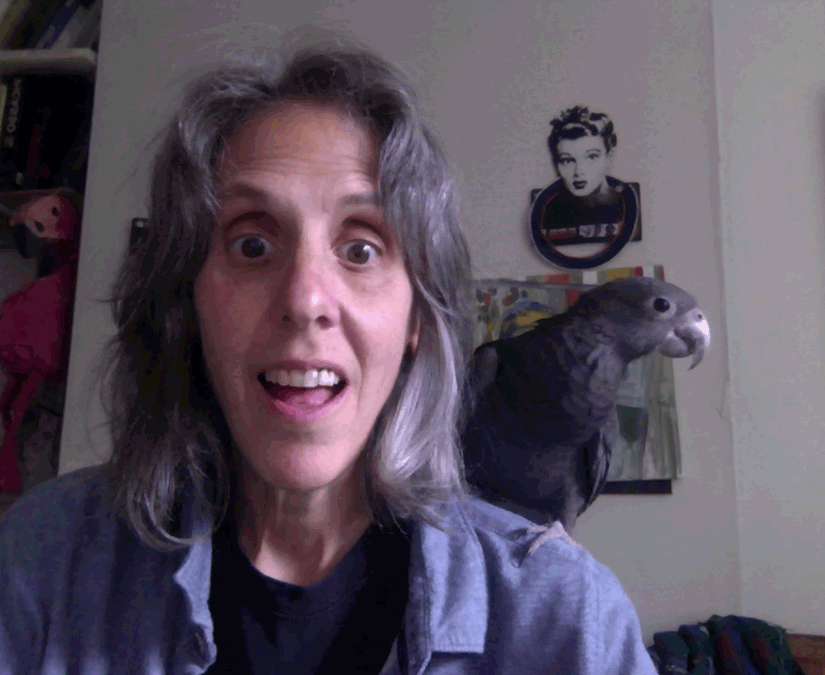 Roberta
Technical Writer
Roberta is working on product documentation for the Curiosity online Knowledge Base. Her background is in Computer Science, specialising in a branch of Artificial Intelligence called Natural Language Processing (NLP). Roberta works from home in an office with her parrot Miss Honey sitting on her shoulder.

Lina
Operation Specialist
Lina joined Curiosity in 2021 as a certified Scrum master and operational specialist. She brings with her experience in optimizing systems, project management, and most importantly, getting things done! She looks forward to joining more projects in the future.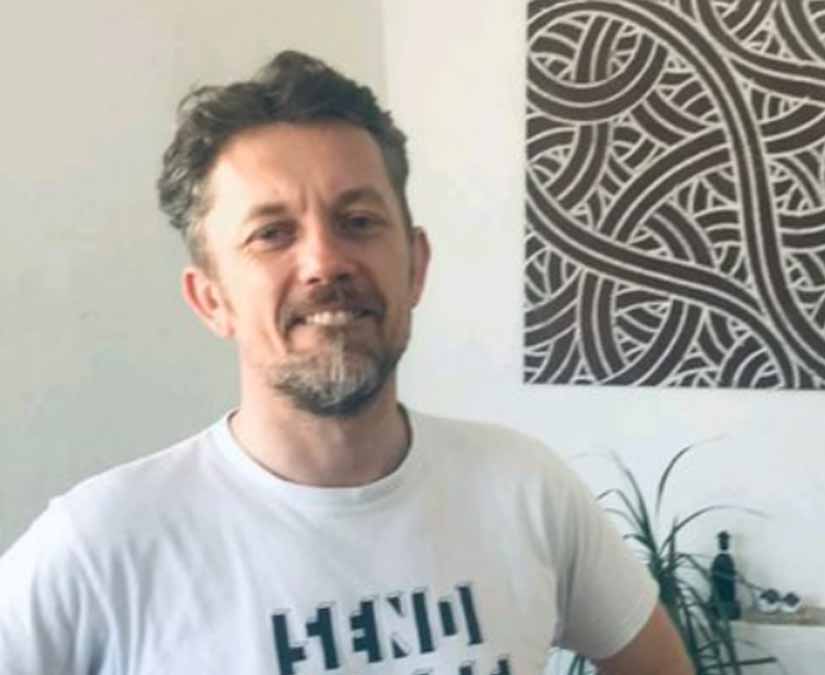 Paul
Customer Success Engineer
From a HAT - help authoring tools - and technical writing background, Paul is also an impactful leader in designing educational resource journeys. With UX to his bow, Paul is working across tools and services to further bolster customer success. Keen to talk about data, ethics and innovation.

Jason
Senior Sales Representative
Jason has nine years of experience working in testing. He also brings a background of proper data management practices from his days working at a data privacy company. Jason prides himself on identifying hot startups prior to broader "industry awareness"! It's tough to argue with intuition; Jason joined New Relic prior to its 2014 IPO, and Testim prior to its recent 2022 acquisition.

Josh
Sales Development Representative
Since graduating from Nottingham Trent University, Josh has gone on to pursue a career in sales. He gained the majority of his experience through working in recruitment for the aviation industry. Josh will be working closely with the Curiosity sales team to help develop lead generation and schedule meetings with potential customers. Victoria
Head of Legal and Investment
Victoria has 13 years combined legal & governance experience, ranging from leading FTSE 100 Financial Services to Startups. Victoria also has vast experience of raising & leading investment for startups, primarily Series A to B, and of scaling operations in high growth startups.

Edward
Software Engineer
Edward has experience in both Angular Web development as well as Java Springboot back end engineering. He found his passion in programming whilst studying topics such as Quantum Information Theory, and Computational Physics at the University of Bristol, before also spending some time teaching children science.

Joe
Sales Development Representative
Joe has worked in management before moving into sales exec roles within the technology space. At Curiosity, Joe will be working with the marketing & sales teams to generate new business leads and to help bring new customers on board.

Dimitrios
Software Developer
Dimi has studied at Coventry University and the University of St Andrews, where he completed his Masters. Dimi also has gained extensive experience working as an Applications Engineer, Java Developer and Full Stack Engineer in previous roles, and hopes to use his knowledge to help Curiosity with API Design and Management.