Request Your Free Test Modeller Trial
The information you provide will help us tailor your Test Modeller trial to your needs.
A dedicated Curiosity representative will get in touch to discuss your testing and development requirements. They will propose a roadmap and learning materials for your bespoke trial experience.
Your 14-Day Trial Includes:
☑️Unlimited Users
☑️Unlimited Test Generation
☑️Test Automation for Web, Mobile, API and Mainframe
☑️Collaborative Requirements Modelling
☑️AI-Driven Software Design, Testing and Development
☑️Tailored Learning and a Dedicated Support Rep
A Personalized Evaluation
Applying for a trial allows us to evaluate your requirements, offer a tailored experience, and help you get the most from your Test Modeller evaluation. You will receive:
A Personalized Trial
Evaluate Your Modelling Needs
We'll help define your success criteria and tailor the trial to your organisation's requirements. A personalised experience allows you to evaluate how well Test Modeller fulfils your needs in model-based testing, requirements engineering, test automation and beyond.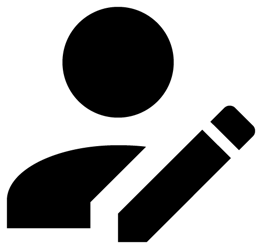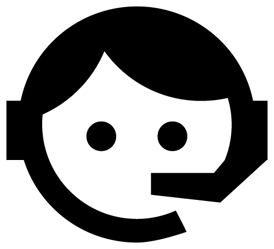 Dedicated Support
Shorten Time to Value
You'll work with a dedicated rep to ensure that you get the most from your free trial period. Our modelling and testing experts will advise on best practices, drawing on expertise gained during numerous successful customer implementations.
Tailored Learning
Become a Model-Based Expert
A dedicated support rep will help you gain Test Modeller skills quickly, effectively assessing Test Modeller's value within your 14-day free trial. They will share the documentation and tutorials you need to measure how Test Modeller fulfils your needs.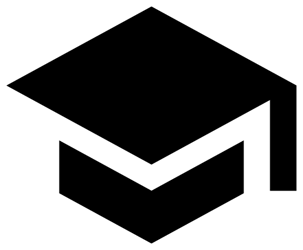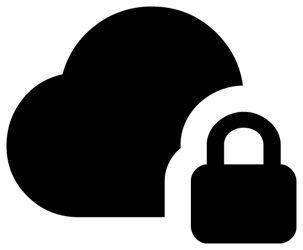 On-Premise or Hosted Cloud
Sidestep Security Blockers
We'll find the right deployment for your organisation's security and installation requirements. Your dedicated support rep will help you get set up in Curiosity's Community Cloud, or will guide you through an on-premise installation.
Customer Results and Benefits
Apply for a free trial to discover how you can improve your requirements, test continuously, and deliver better software, faster.
Which benefits will you achieve?