Test Modeller & Test Data Automation Pricing
Speak to a Curiosity expert today to discuss our tools and pricing
Curiosity's Test data Automation and Test Modeller, our enterprise solutions, offer modular licensing options.
Both services, Test Data Automation and Test Modeller, can be purchased separately or as a bundle, and we offer flexible licensing options including concurrent user licenses or named host licenses.
To learn more about our tools and pricing, please book a meeting with the Curiosity team.
Our Platform
Technologies for Large
Enterprise Organisations!
Collaborative requirements modelling and test generation effectively eliminate bugs and bottlenecks in software design, development, and testing.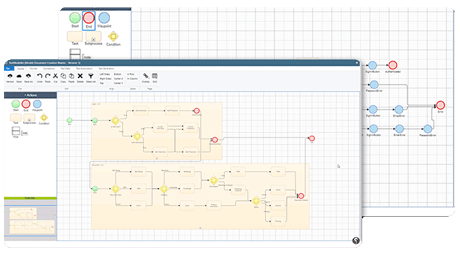 Enable rapid, on-demand access to complete and compliant data and facilitate the development and rigorous testing of enterprise applications.