Can you automate as fast as our customers?
Fully automated web testing
Don't lose time automating low-coverage tests. Generate targeted tests from reusable libraries and intuitive flowcharts, automating test creation and finding bugs in-sprint.
Lightning-fast test design. Test in minutes.
Drag-and-drop reusable automation to build collaborate flowcharts, or quickly scan UIs to create easy-to-use models. Hitting generate creates customisable automation and data for a wide range of frameworks, automating test scripting to release quality software faster.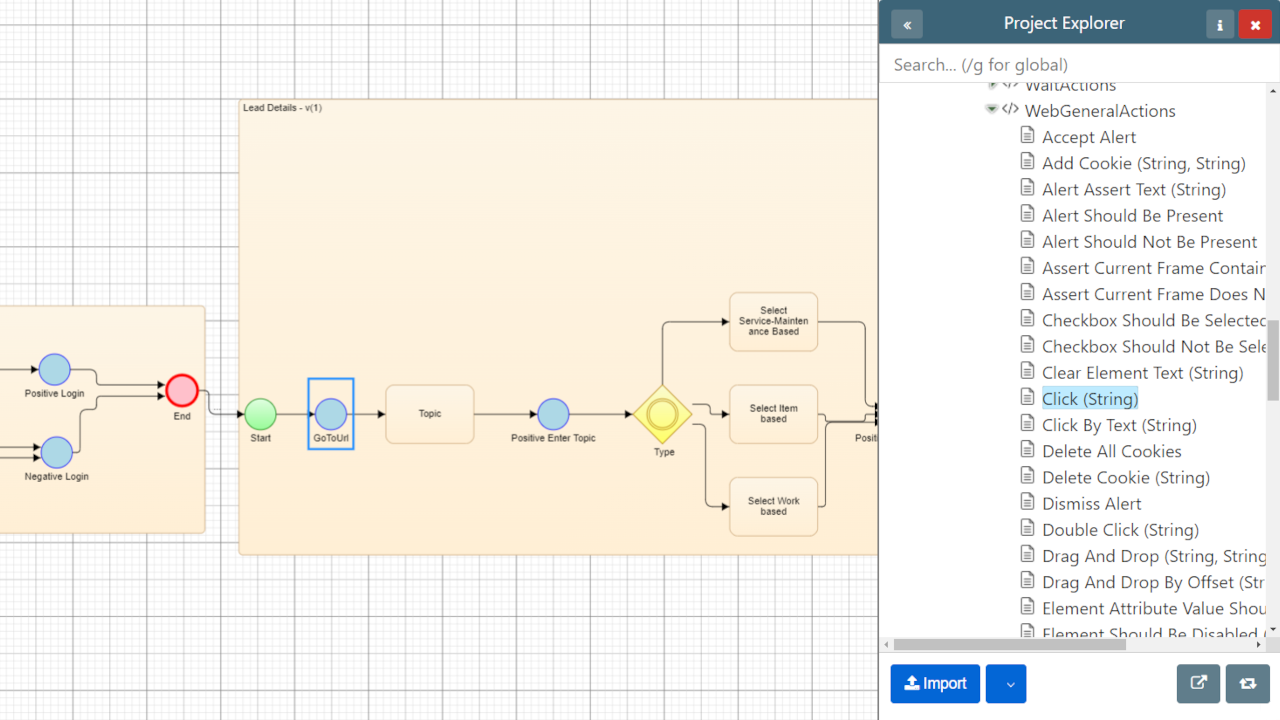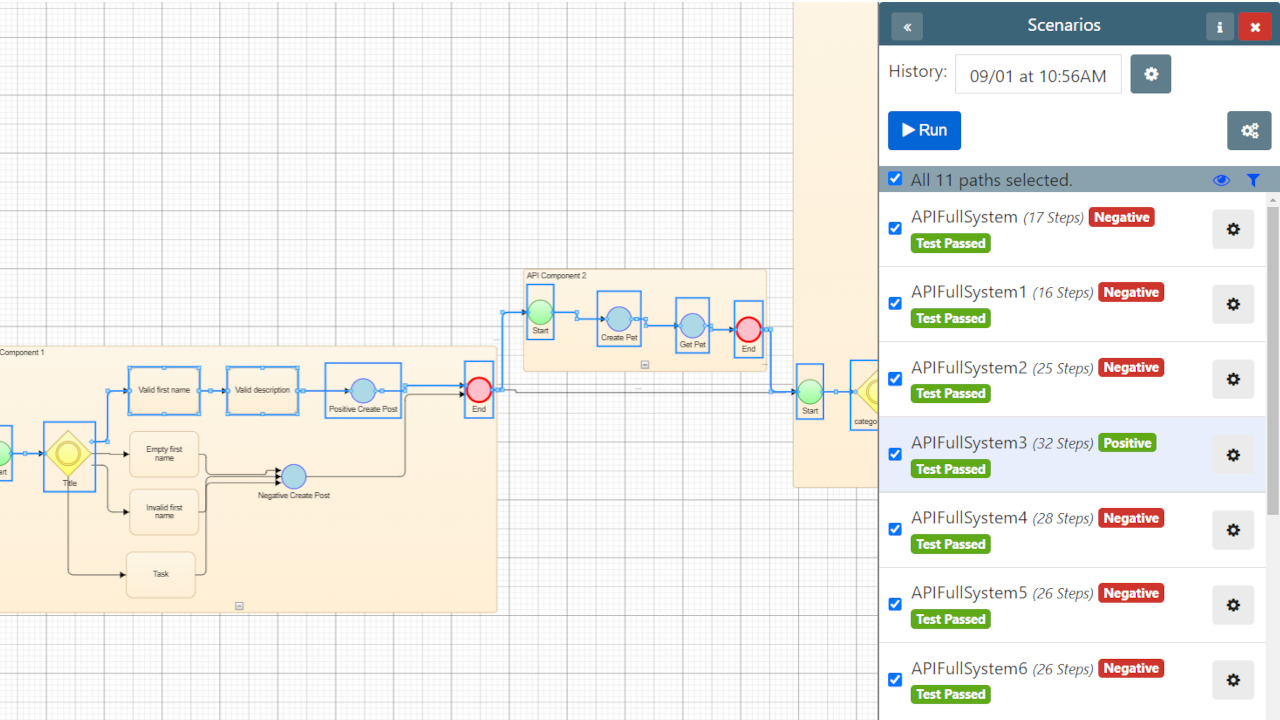 Optimal test coverage. Run the right tests.
Automatically generate the smallest set of tests needed in-sprint, complete with on-the-fly data for instant execution. Test optimisation manages system complexity and targets web testing, finding bugs earlier and at less cost to fix.
Automate maintenance. Test continuously.
Update central automation libraries and intuitive flowcharts to regenerate tests during CI/CD. Automatically refactoring tests and data minimises technical debt and manual maintenance, running rigorous tests following every check-in or on a schedule.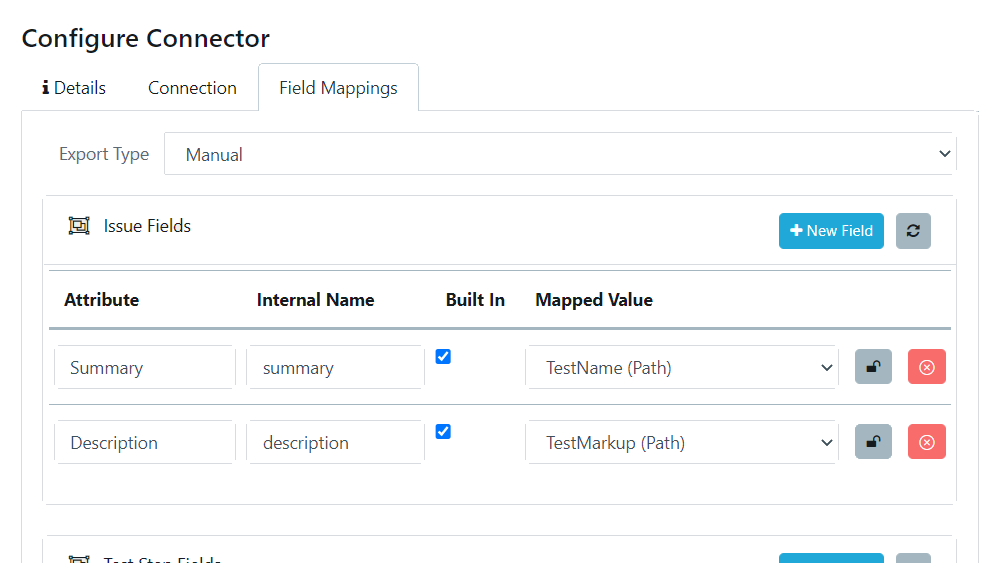 Deliver quality experiences to every user and device
Automate your web testing with Test Modeller to deliver better experiences, faster.


Deliver Features Faster
Automate away bottlenecks in test design, scripting and maintenance, reusing automation to generate web tests from intuitive flows.


Assure Website Quality
Target web test coverage to find defects earlier and at less cost to fix, delivering quality experiences to every user and device.


Scale Test Automation
Make automation libraries reusable by product owners, testers and BAs, designing visual flows to generate rigorous automation at scale.


Future Proof Testing
Generate code-customised tests into the best tools for your systems, avoiding vendor lock and automating complex elements.