Curiosity Software was conceived with a clear mission: To revolutionize the quality and speed of software delivery in order to help enterprises outpace the competition by delivering better software, faster.
Born from the desire to fill a gap in the market, we saw virtually every industry moving towards software to make decisions, perform operations, and serve customers. We found no adequate solutions which help enterprises maintain quality at pace.
Today, curiosity has developed innovative tools and techniques that help organizations navigate the inevitable shift towards becoming software centric. Our effective solutions can generate user stories, test cases, and automated tests at scale, in addition to automated test data solutions to provide on-demand access to the data required by testers and developers.
Curiosity are your partners when designing, building and rigorously testing complex systems at speed. Our tools allow all stakeholders to collaborate on quality to generate clear system specifications with matching tests and data.
Using Test Modeller, cross-functional teams build easy-to-maintain flowcharts, importing requirements and tests to generate test cases, scripts and data. All of this plugs into your existing CICD ecosystem to align the business and promote quality while accelerating delivery.
Test Data Automation reflects the Curiosity team's 25 years of experience in building innovative test data technologies. It provides fast, on-demand on access to the data needed for development & rigorous testing of enterprise applications.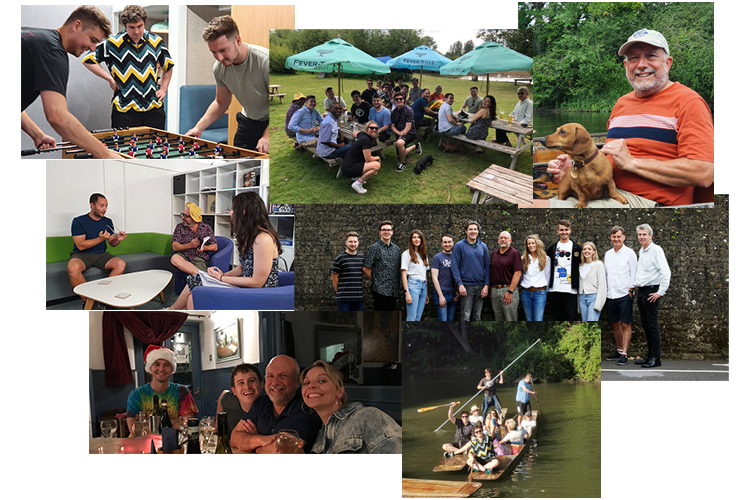 Tell Us About Your Software Testing Challenges
Let us know if you need assistance or if you want us to point you to relative information.